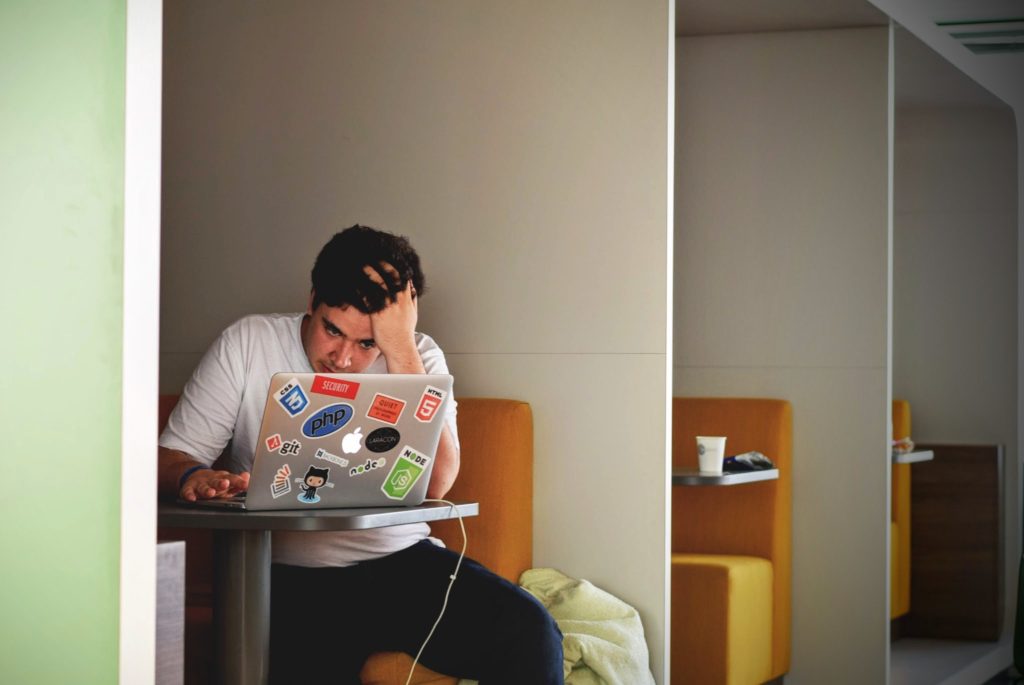 We've all been there.
Your spouse gives you the silent treatment. Your coworker leaves you hanging on a project so you look bad. The deflective of response "you're being too sensitive, I was just kidding." But they weren't, you know they weren't.
Passive aggressive behavior can actually take on some surprising forms. This post will explore the various forms passive aggression can take so you can have a better idea of what you're dealing with and how to deal with it.